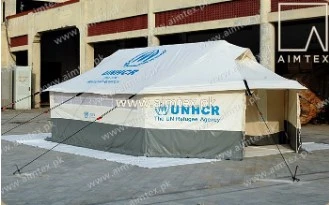 All Weather Family Tents are used for the Short-term in different shelter requirement in case.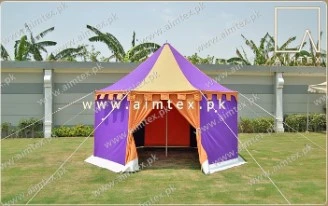 Round Medieval Tent used for larping & reenactment events. This is a famous tent who love history.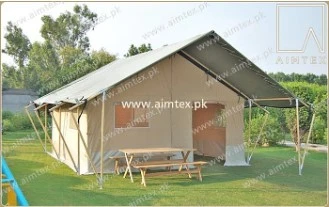 Clamping tents are luxury accommodation and movable tents suitable for personal camping.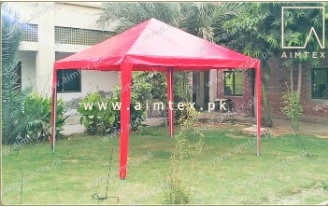 We are Manufacturers and Suppliers of Gazebo Tents used for different purposes around the world.
Founded in 2000, Aimtex is a well-known textile and tent manufacturer based in Lahore, Pakistan. We aim to deliver the finest quality products at the most affordable prices to our clients by leveraging its years of manufacturing expertise, R&D, and careful monitoring of emerging trends in its products and materials.
We meet our level of perfection by paying meticulous attention to every phase of the process, including Fabric Selection, Fabric Manufacturing, Metal Fabrication, Finishing (Packaging), and Installation
Aimtex supplies a wide range of products to both local and international clients.
We export our products to NGO's, the military, general order suppliers, wholesalers, and individual customers all around the world.
Likewise, we believe that the local market has a lot of potential for our products, which include PVC fabric, marquees, canopies, tensile membrane shades, fabric partitions, fabric roofs, and PVC fabric warehouses.
We are not limited to manufacturing the products but also provide the processing services to local industry listed below:
Canvas Waterproofing
Canvas Dying
PVC Coating on Fabric
PU Coating on Fabric
Recent Work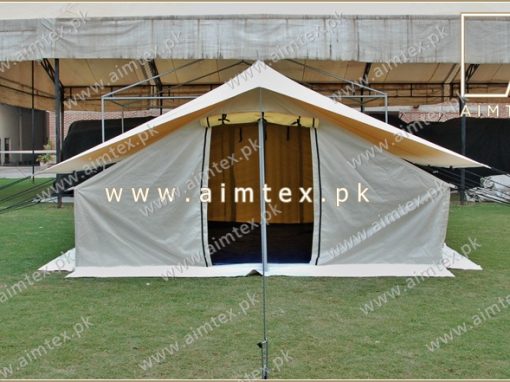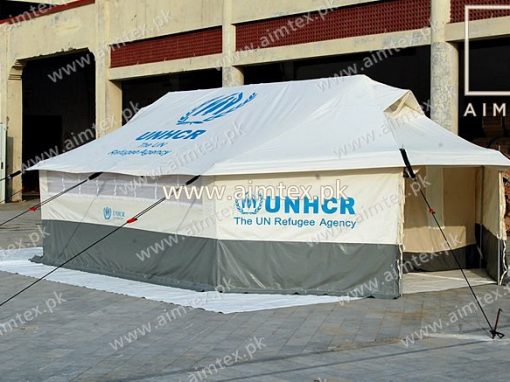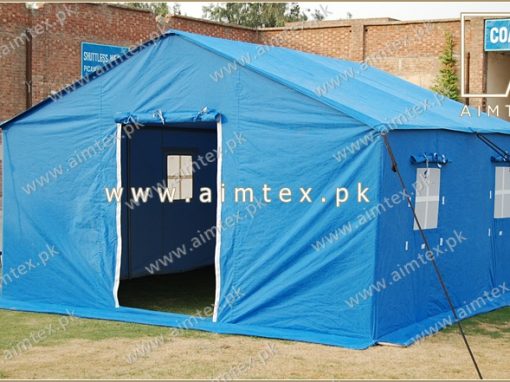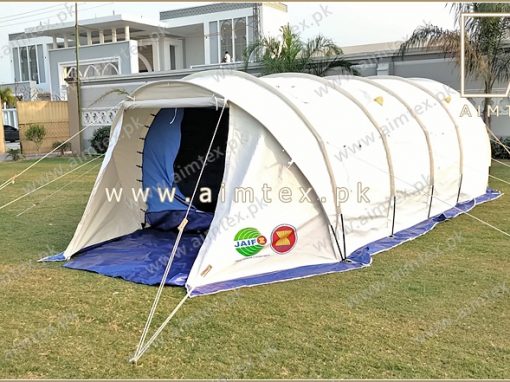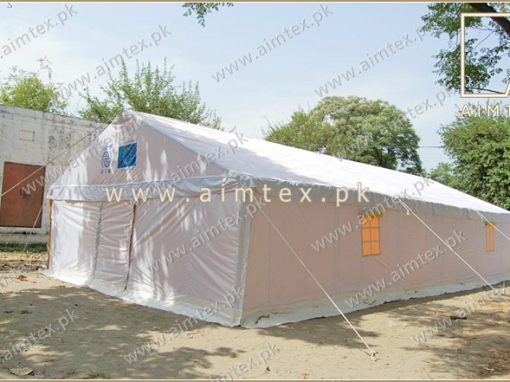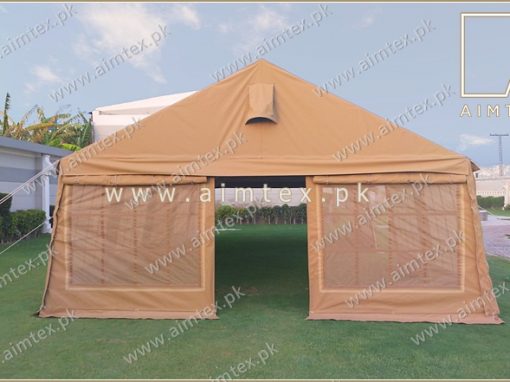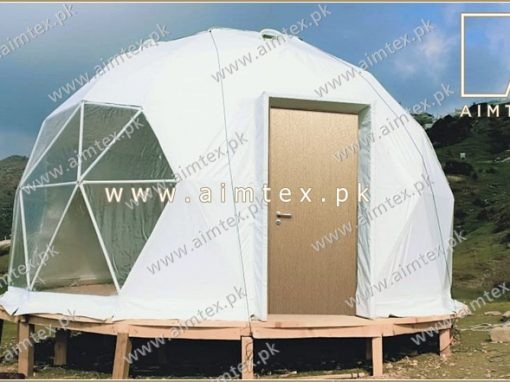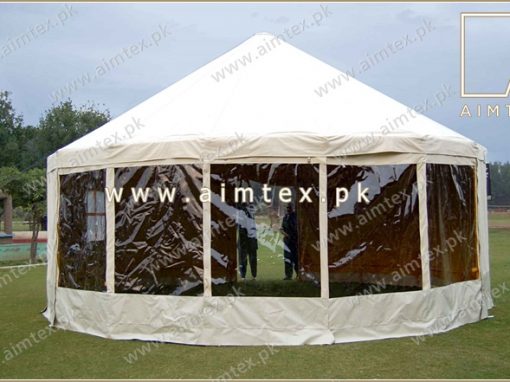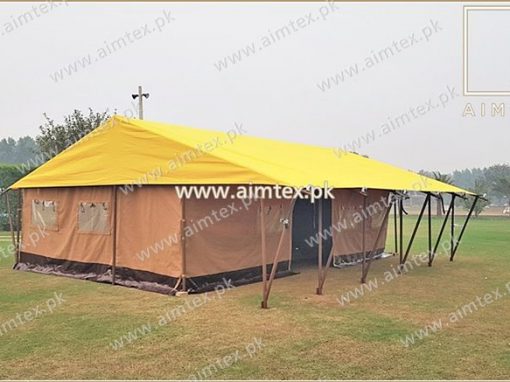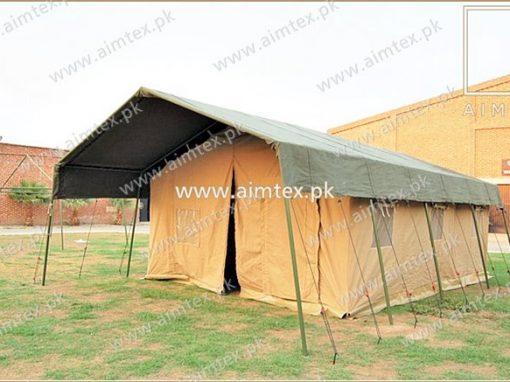 Mr. Imran Ashraf Malik is young entrepreneur in tents industry having experience more than 15 years in this field. He believes in perfection and professional team work, adopting latest trends and use of latest technology in field of tent making. He is pioneer in introducing PVC coated fabric welding technique in tents & Shade industry which is now being used by many manufacturers trained by him and promoting the shades, canopies and marquees in Pakistan.
Our Location
AimTex International is based in Lahore, which is one of the main textile industrial cities of Pakistan where materials and skilled labor is available easily. Pakistan is located at very best geographical location in the region from where we can supply & deliver the emergency goods very quickly.